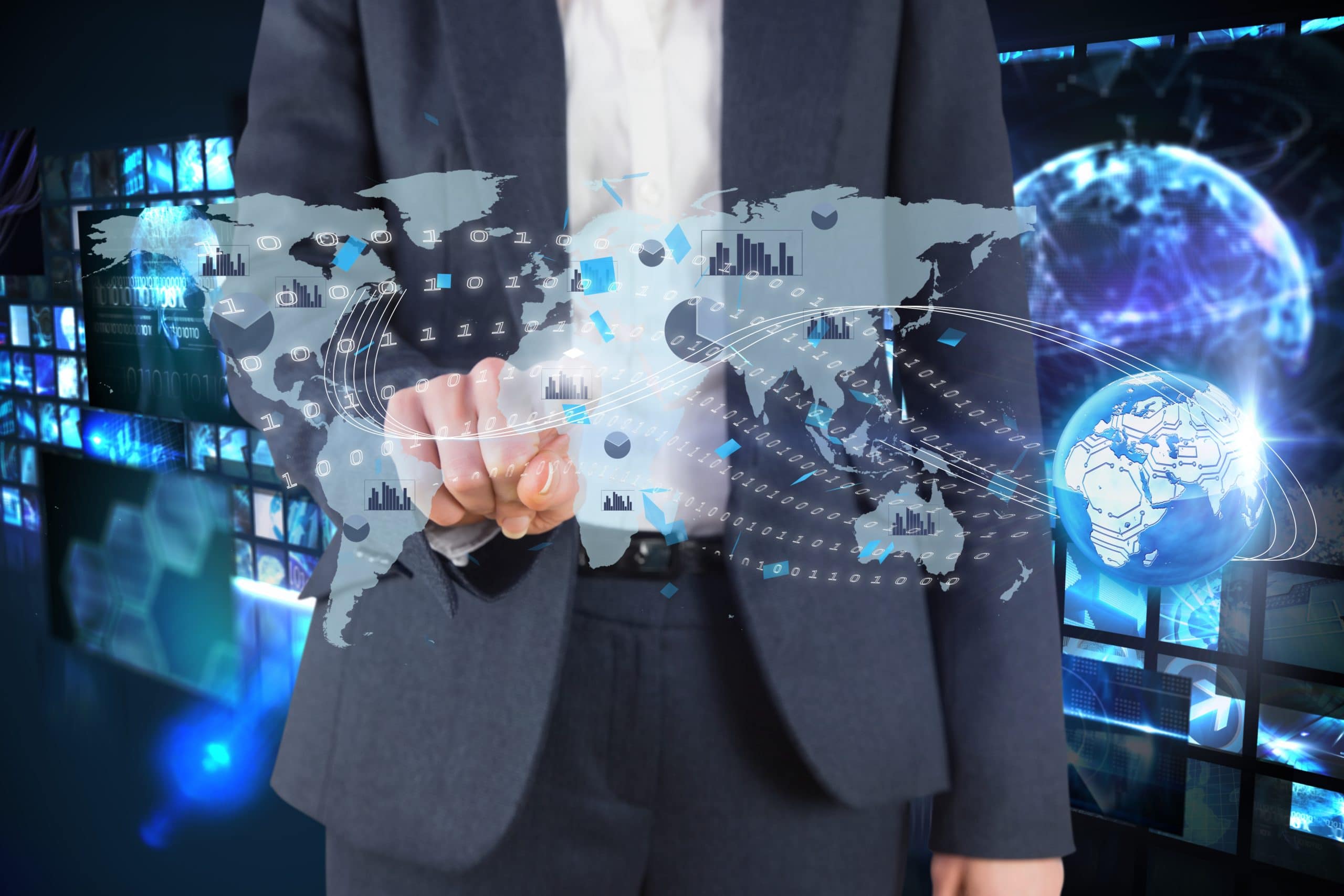 Global framework agreement with an NGO for mobile data collection
Many International NGOs are challenging the historical silo paradigms of how program field data is collected, stored and analysed within a single project, in order to explore the benefits of sharing data across projects and countries. One such organisation is Plan International who ramping up Poimapper mobile data collection usage across projects in 12 countries and aim to steadily increase the deployment to include all of their global activities. It is expected that this approach will enable a deep sharing of both project outcomes and learnings, as well as enabling new data mining possibilities to assess the impact across all projects delivered by Plan International.
Under a Global Framework Agreement, Plan are managing the deployment of Poimapper using a bottom-up approach, with each country adopting at their own speed depending on program specific needs. One of the many things that sets Poimapper apart is the sophisticated user management capabilities which enables the deployment of the correct information and data-collection tools to the correct field workers based on their role, location and group membership. The collected data is then securely collected in one database enabling program leads, country managers and global oversight teams to have access to the most current information immediatley. We are excited to see the full potential of this approach and we hope to be able to report results later this year jointly with Plan.
You can read more about like this, click here!