Mobile data collection at Bond annual conference 2014
As somebody who has an interest in International Development, you will be aware that the BOND conference is happening on the 10th November in London. Poimapper warmly invites you to visit us on STAND 21. Poimapper is an advanced mobile data collection solution that is used globally in hundreds of different size development programs as a tool to monitor development programs and evaluate impact. Poimapper enables you to turn any feature or smart phone into a powerful data gathering device that works even when there is patchy or no cellular coverage. Poimapper is used for many International Development projects in over 32 countries by iNGO's supporting disaster response monitoring, maternal health interventions, oral cancer screening, burn injury treatment and much more.
Poimapper provides support for:
– complex data collection in dynamic tables and sub forms
– on-device validation of the data
– automatically calculated values
– complex multi-page skip logic.
Once the data is collected, Poimapper displays the data on our intuitive web portal and enables the gratin of reports, charts and data export to word, excel, SPSS and other formats. Poimapper can also integrate seamlessly with existing back end systems.
Please drop in to STAND 21 at the Bond Conference where we would love to understand your requirements for data gathering and analysis. If you can't wait that long to find out more, please email me and we can arrange a short call and web based demo.
Warm regards,
Mike and Petra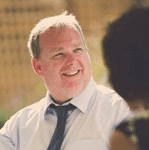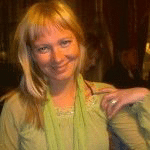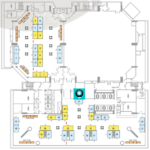 Dr. Mike Santer Petra Hietaniemi Event map
Mike.santer (at) poimapper.com Petra.hietaniemi (at) poimapper.com
You can read more about like this, click here!