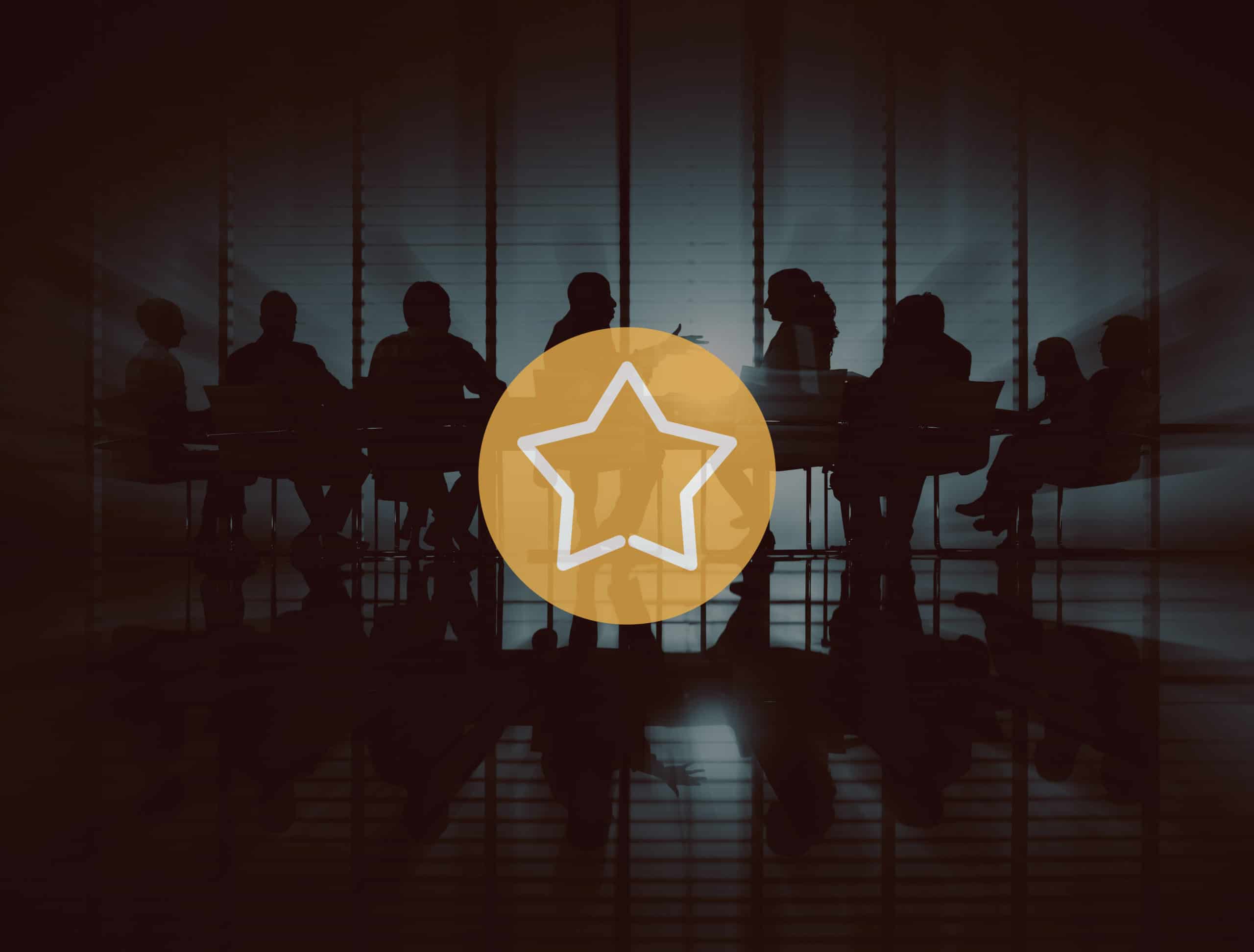 Poimapper has been nominated for the World Summit Award
About the World Summit Award Mobile:
Organised by the International Center for New Media (ICNM) in Salzburg, the World Summit Award Mobile is a global initiative within the framework of the United Nations World Summit on the Information Society (WSIS). The award takes place on a biannual basis, in collaboration with UNESCO, UNIDO, UN GAID and WSA-mobile's key partner Abu Dhabi Systems & Information Center. "
You can read more about like this, click here!