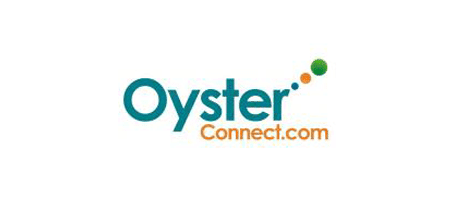 Poimapper enables rapid scaling of services for Oyster Connect
OysterConnect.com is Virtual Student workforce which has an active network of 25,000+ students based out of 50+ cities in India. The students are primarily MBA Students from the top 100 Colleges of the country.
Working on Live Projects along with their academic program gives the students an opportunity to enhance their skills and gain relevant work experience. Oyster Connect also caters to industry requirements by facilitating the required skill set to complete the undertaken engagement.
" Poimapper has helped Oyster Connect extremely well on the field to collect real-time and authentic data in form of structured information as well as images for our client companies."
" Poimapper acquires accurate latitude/longitude, supports electronic signatures, and allows for offline updates and then synchronizes the data the moment it is in an internet zone. This ensures faster acquisition of data and aids students to increase their efficiency and generates better results."
"Poimapper has been intuitive and easy to use enabling us to rapidly scale the use within our virtual student workforce and increase our services according to industry requirements."
You can read more about like this, click here!