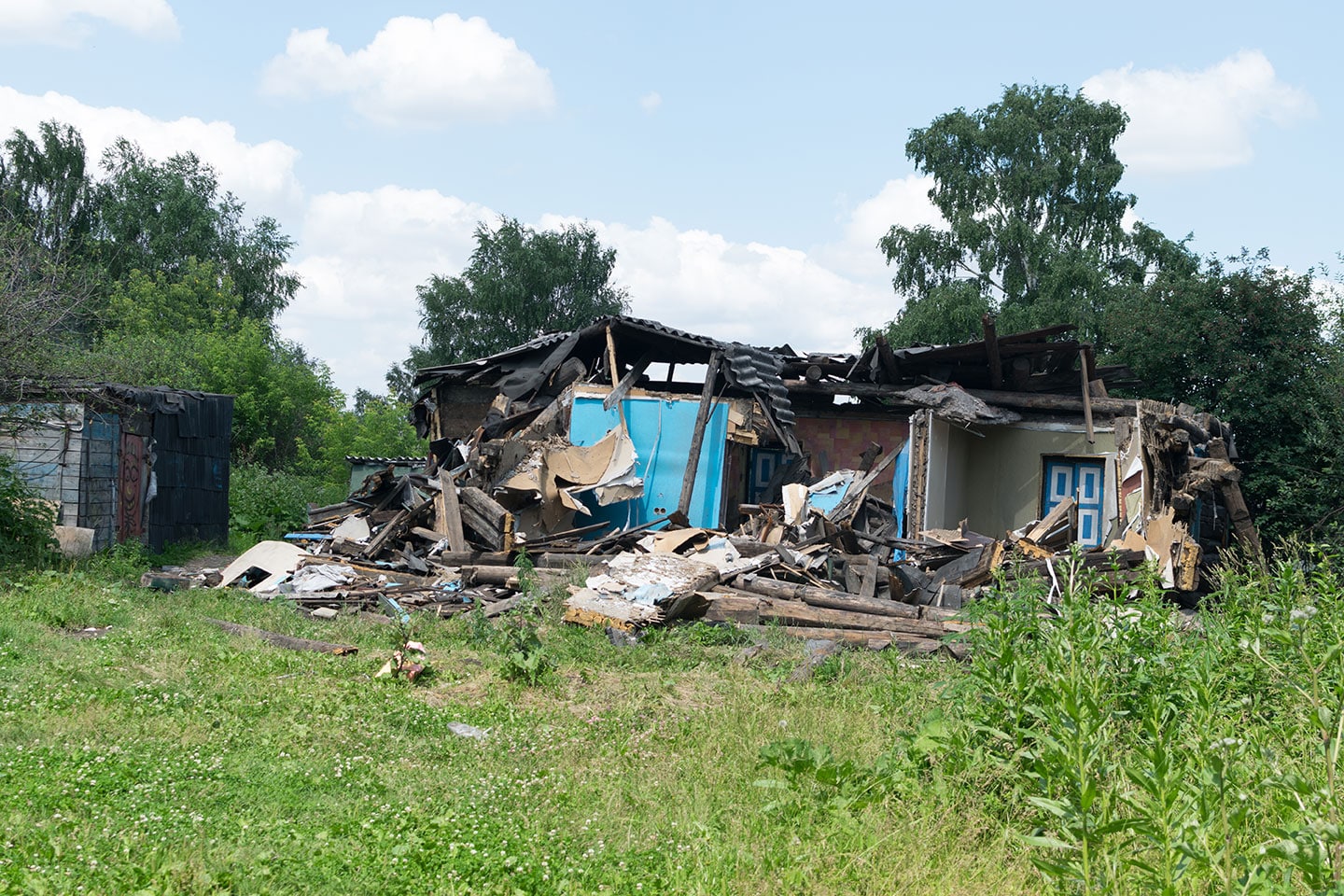 Post-earthquake development in Haiti with Oxfam
As a consequence of the earthquake in Haiti in 2010, large numbers of internally displaced people (IDP) are still living in temporary accommodation. Oxfam GB, in partnership with the Government of Haiti and the International Organization for Migration (IOM), and with funding from Volvo and The European Commission's Humanitarian Aid department, are supporting the return of vulnerable families to their communities through the provision of rental subsidies. As well as providing people with the means to pay their rent, the project also aims to support relocated people in becoming economically and socially integrated into their community, with a particular focus on people living with disabilities or chronic illnesses. Better inclusion in host communities represents an opportunity for IDPs to increase their economic resilience through access to the informal job market and informal safety nets. It is also the path toward violence reduction and peaceful post-earthquake development in Haiti.
Poimapper has been used in the project to deploy a multi-page survey that makes use of conditional questions and forms to teams of enumerators who gather the information using Samsung Galaxy 7-inch tablets. The uploaded data is immediately available for viewing and analysis within the Poimapper Portal both on a map, in table format when exported to Microsoft Excel or SPSS or as part of a management dashboard. Enumerators were trained in a few hours to use the Poimapper solution and were able to collect data much more quickly with fewer errors. Each upload record was tagged with the location the data was recorded and the time taken to fill in the survey. It is expected that the Poimapper solution will assist Oxfam GB both in reducing the introduction of errors at data entry stage and data analysis through the easy-to-use dashboard and reporting system.
You can read more about like this, click here!