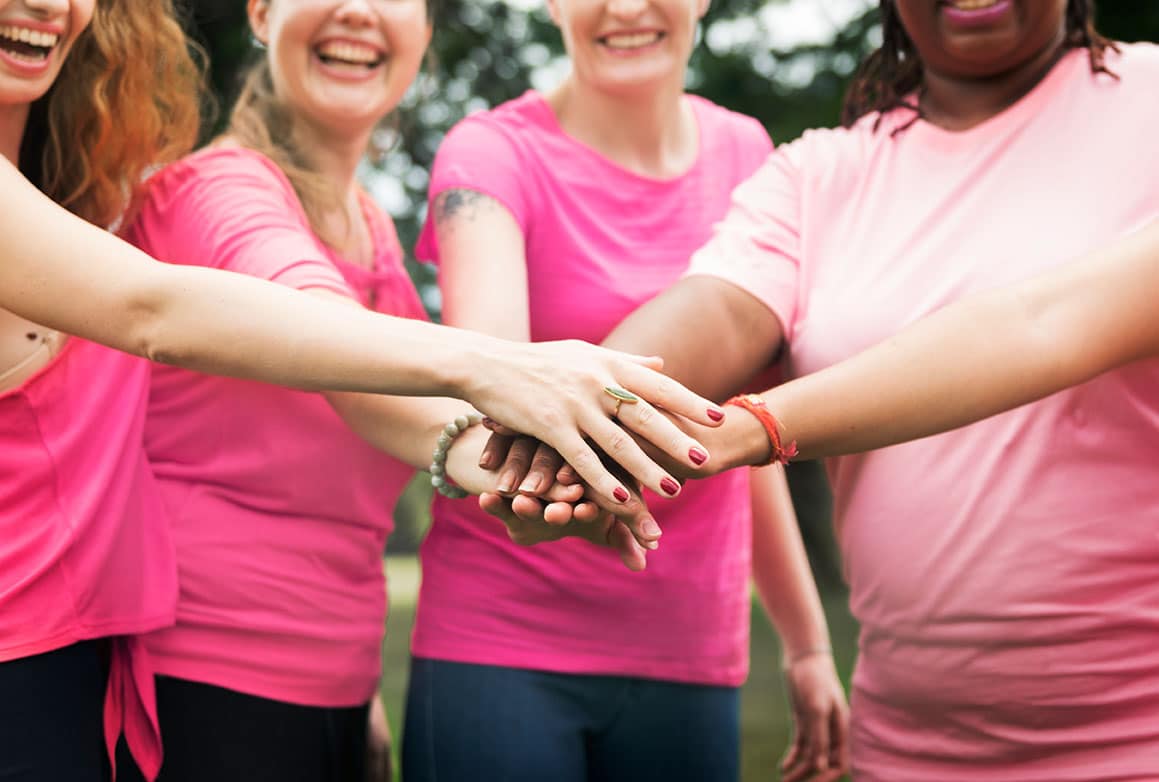 Creating awareness of Rohingyas migration with digital data collection
Xchange Foundation is a non-profit organization that believes in the power of data to transform public perception on human migration.
They seek to cast light on the information gaps found along the main migratory routes and thus generate greater awareness of the phenomenon of human movement. For this purpose Xchange has been successfully using Poimapper.
Case Rohingya
Since August 2017, over half a million Rohingya refugees have fled to Bangladesh to escape atrocities being conducted in Rakhine State, Myanmar.
Xchange has been responding to the Rohingya crisis by bringing together a dedicated field team to collect data from the new Rohingya settlements in Bangladesh. The aim is to document the human rights abuses committed against the Muslim minority group as well as to better understand the dynamics of their exodus and their vital needs on the ground.
Cox's Bazar is the primary focus of data collection, a district known for its beautiful unbroken stretch of sandy beach and to large numbers of old and new refugee camps housing Rohingya refugees.
Crucial to Xchange's Rohingya Survey is assessing the needs of the arriving refugees.  When the recent crisis erupted, Rohingya refugees were making their way to Bangladesh in large numbers, sometimes a few thousand per day.
Xchange was there from the beginning determined to quickly and concisely understand the primary needs of the refugees.
Mobile data collection
To achieve their mission, state-of-the-art digital tools were needed. Poimapper provided Xchange a solution that works in harsh conditions, combines easy to use, multi-language interface with GIS and comprehensive reporting capabilities.
Poimapper has a proven track record in data collection programs around the world. International development and humanitarian organizations have used Poimapper since 2009 for monitoring & evaluation purposes.
Due to continuous development, Poimapper has over the years become one of the most advanced cloud services for field data collection and analytics.
For Xchange's work in Bangladesh Poimapper once again proved to be an invaluable tool.  With the mobile app, local enumerators have been able to interview survivors from 7 camps simultaneously and share the information in near real-time.
Along with documenting human rights abuses, the team has also been asking survivors to rank the types of aid they need on arrival into Bangladesh, from shelter to sanitation.
All information is quickly evaluated by office personnel to assess the primary needs of the Rohingya refugees. Based on further analysis key findings are effectively distributed to create wider awareness of the migrant crisis.
Creating awareness of Rohingyas migration
You can read more about like this, click here!