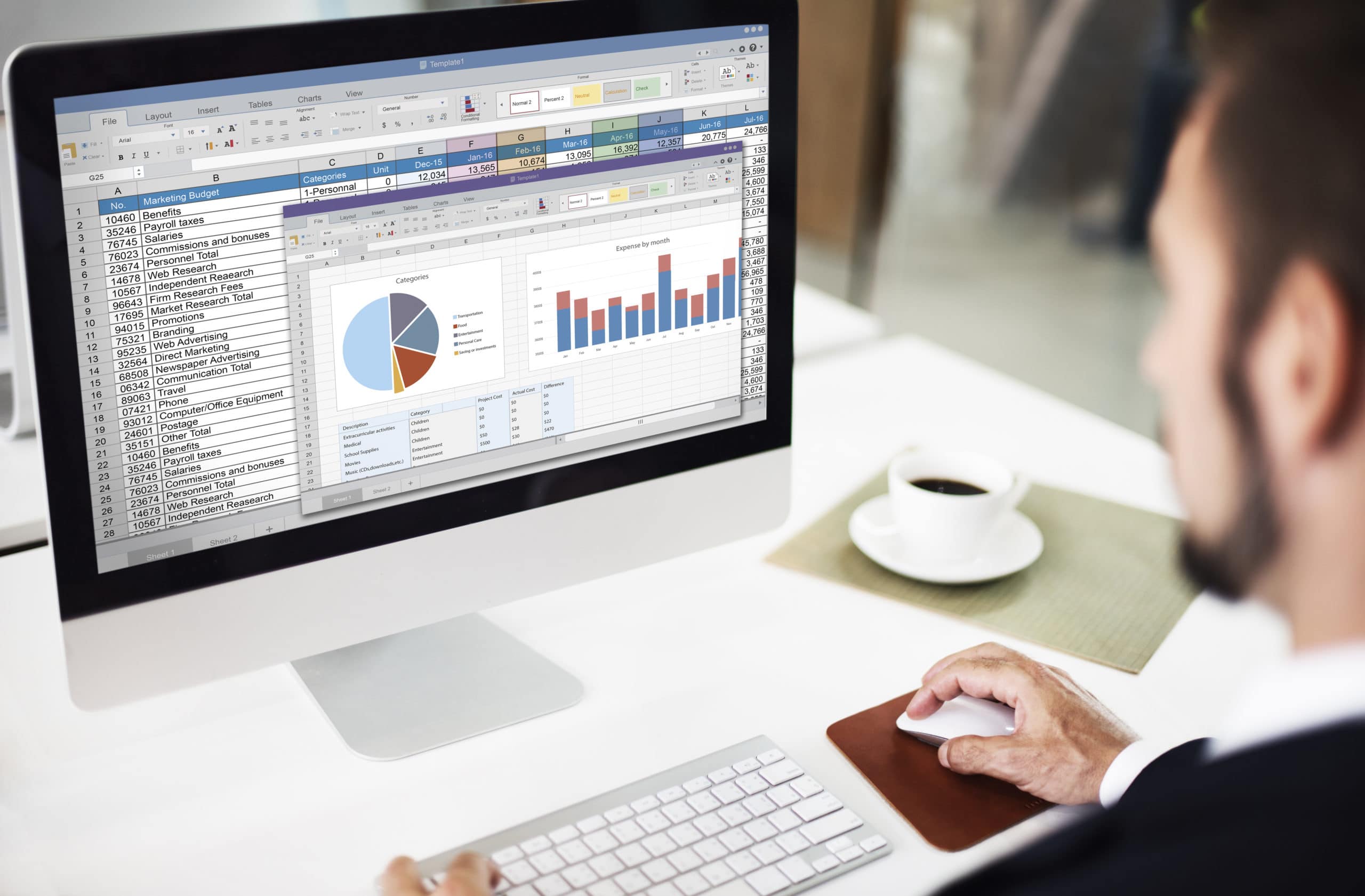 Google sheets integration for Poimapper data entry app
Google Sheets data entry app.
Google Sheets is a web-based spreadsheet program used by millions of people to edit, create and collaborate with spreadsheets.
Poimapper data collection solution allows you to build custom data entry mobile apps without coding. With this new integration, data that is collected using the Poimapper data entry app can be directly exported to your google sheets with just a click.
With Poimapper it's easy to create advanced, interactive and offline capable data entry applications for large groups of people. You can continue to collaborate and analyze data using Google Sheets.
Three steps to get you started.
1. Request a demo and get started with a free trial
2. Collect data using the Poimapper data entry application
3. Export data seamlessly to Google Sheets
You can read more about like this, click here!