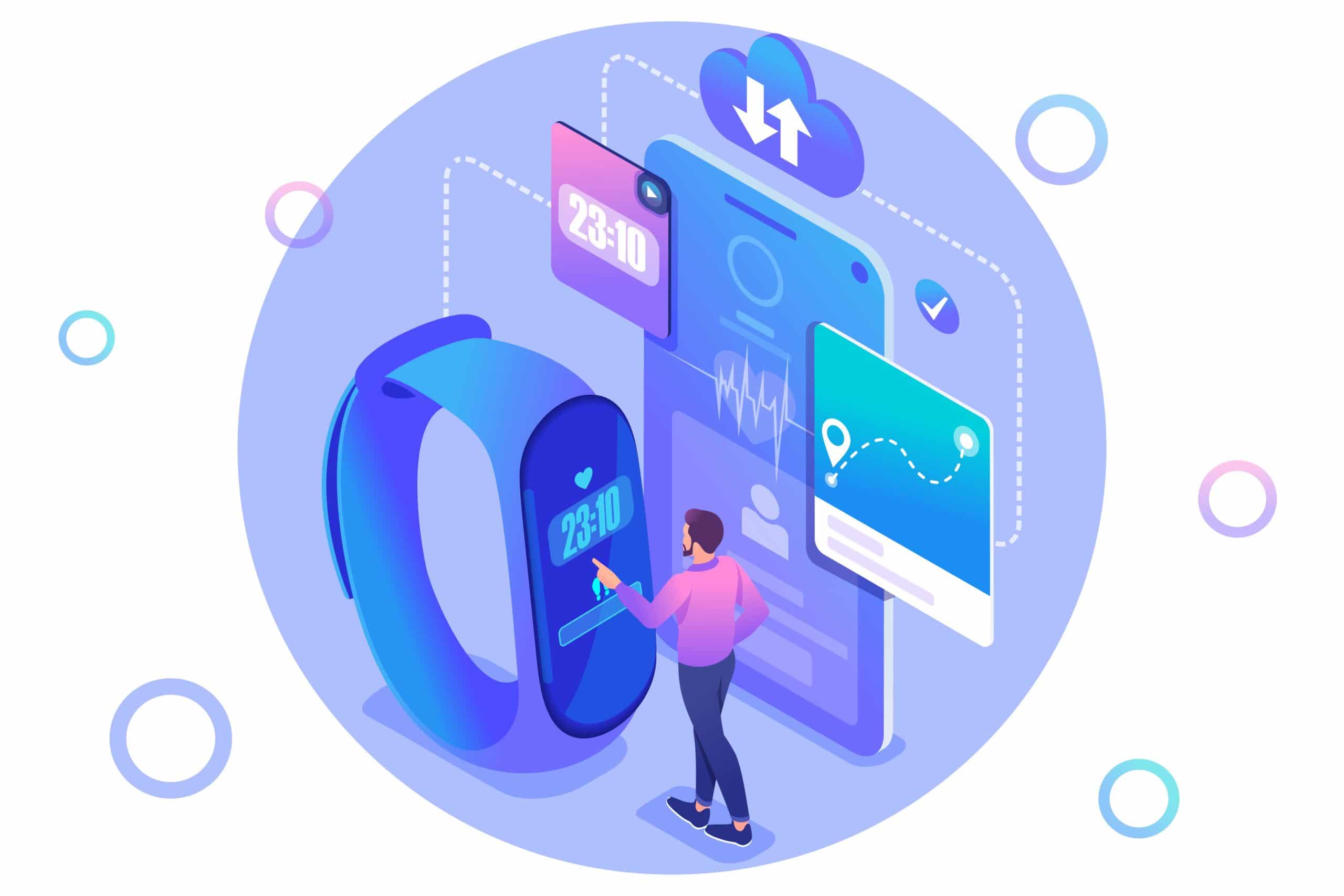 Mhealth programs with Poimapper
Reducing HIV from mothers to babies.
Tearfund has been using Poimapper for monitoring of maternal care of clients with / without HIV in various countries in Pregnant women with HIV have a high risk for transmitting the disease the child. Mother Buddies visit the pregnant women (the clients) according to a predefined schedule to monitor their health and give advice. The pregnant women receive SMS reminders from the Poimapper application notifying them of an upcoming visit. Mother buddies update information regarding the clients during the visits. Team leaders for the mother buddies, managers or organizations employing the mother buddies, public officials, the NGO running the operation (Tearfund) at country and head office level follow the progress made by the mother buddies.
Burn injury screening for immediate prognosis and treatment.
The prestigious Karolinska Institutet in Sweden has selected our solution to support a major initiative in South Africa to improve the treatment of burn injuries. The end-to-end secure solution will enable on site health care practitioners to send patient information, including images and burn area diagrams, in real time to burn experts by using a mobile device. Using an online portal, on-call burn experts are able to review the comprehensive patient record and immediately respond with a recommended care plan. The solution is expected to improve patient care by a reducing the time to diagnosis, increasing the accuracy of treatment decisions, providing access to burn expert advice in resource poor settings and thus reducing the overall cost of burn care to the community.
Tuberculosis monitoring and treatment.
Plan International is using Poimapper in a MHealth program for tracking the spread of tuberculosis in communities. By harnessing Poimapper, Plan will be able to provide real-time visibility to field work and share the collected data with stakeholders. Additionally, GPS location, timestamp and images associated with the collected program survey data can be viewed using Plan Thailand's own customized program portal. About the case example at Plan Thailands website: Plan Thailand Project
We support teams in rural health care, industrial inspection, international development and market research. If you would like to hear more about Poimapper please don't hesitate to CONTACT US.
Mhealth programs with Poimapper
You can read more about like this, click here!