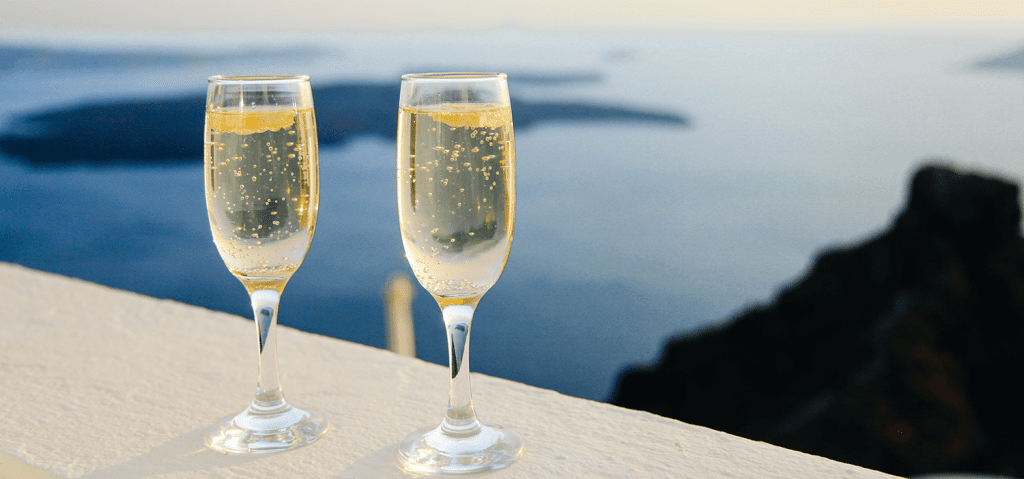 Poimapper awarded with Great User Experience and Verified Quality Seal
Recently FinancesOnline prepared a thorough review of Poimapper. FinancesOnline is a software review website,
that helps business owners find the best software to fit their needs. In the review Poimapper earned 2 awards.
Poimapper was awarded with the Verified Quality Seal. To be awarded with this seal a product must meet the
review experts quality standards related to product features as well as customer service.
Poimapper was also awarded with the Great User Experience certificate. The certificate is granted to products
that offer especially good user experience. Financesonline.com evaluate how easy it is to start using the product
and how well-designed its interface and features are to facilitate the work process.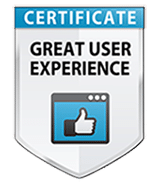 You can read more about like this, click here!